Download Coffee Break – Satisfy Your Passion for Crafting Drinks and Managing a Cafe
Coffee Break is a unique cafe management simulation game that offers players an enjoyable experience of running an authentic coffee business. Coffee Break features a simple yet engaging interface, allowing gamers to immerse themselves in a virtual and creative space within the coffee industry.
Coffee Break – Explore the Art of Brewing Delicious Coffee
In Coffee Break, players take on the role of a cafe owner with the responsibility of managing all aspects of the business, from menu selection, arranging the space, training staff, to brand promotion. Gamers must make smart strategic decisions and showcase their creativity to create a renowned Happy Cafe, attracting customers to enjoy the world's best coffee.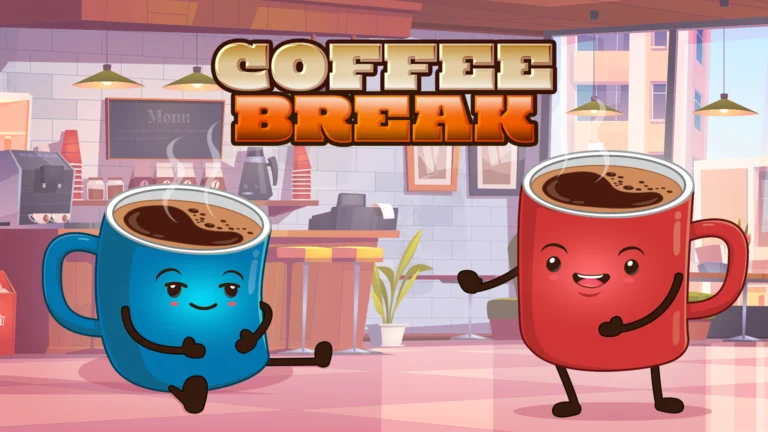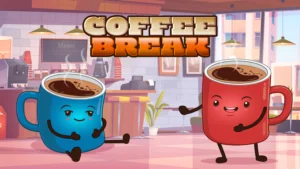 Download Coffee Break for iOS, Android, and PC – Become the Cafe Business Tycoon
A special feature of Coffee Break is the freedom to customize, allowing players to express their creativity through cafe design, equipment choices, and interior decoration. This enables gamers to create a unique space and attract customers in their own style.
With sharp graphics, lively sounds, and a user-friendly interface, Coffee Break provides an engaging experience in managing a famous coffee shop. Players will feel the fast-paced rhythm of the service industry, satisfying their passion for becoming true cafe entrepreneurs.
Download Coffee Break for PC, Android, and iPhone
Coffee Break has received positive reviews from the gaming community nationwide. With continuous development and new feature updates, Coffee Break promises to bring players entertaining and challenging moments in cafe management.
Freedom to design the cafe as desired, allowing players to create a unique and attractive space to attract customers.
Comprehensive management of cafe business operations.
The game offers many exciting options, providing an endlessly enjoyable gaming experience.
Make important strategic decisions to attract more customers.
Sharp graphics and lively sound create an authentic experience.