Download fooView Float Viewer – Optimize Operations on Samsung Galaxy, Oppo, LG, HTC
Nguyen Thuy Thanh
fooView makes it easier for users to interact with mobile devices like phones and tablets. With fooView – Float Viewer, accessing websites, games, files, images, and music becomes quick with just a single touch.
fooView – Float Viewer for Android leverages the features of smartphones to save users up to 80% of their device operations.
With fooView – Float Viewer for Android, users can perform tasks with just one touch, such as taking screenshots and sharing them with friends and family on social media. You can also long-press to switch and manage apps quickly.
When using mobile devices, users often encounter background apps that reduce the device's performance. Greenify is a utility that efficiently manages these background apps. Greenify for Android can manage and freeze background-running apps, minimizing RAM consumption and freeing up memory on your device.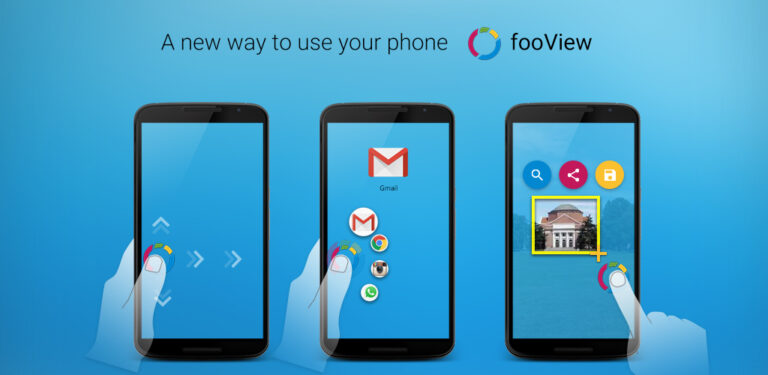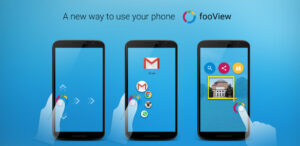 When taking pictures with text, fooView – Float Viewer can recognize and provide corresponding text. You can easily translate and copy text. Additionally, FooView is integrated with a screen recording feature. Just select Screen Recorder and press the Start button to begin recording – it's very convenient and useful.
Android users are likely familiar with Easy Touch. Similar to fooView – Float Viewer, the Easy Touch utility for Android helps users perform various tasks easily, such as changing phone settings, adjusting screen brightness, opening favorite apps, locking the screen, listing programs, opening or ending the current task. Moreover, this tool helps optimize RAM and clear cache memory on the phone.
Furthermore, you can consider the Fly Play app for watching TV, HD movies, and live football matches on Android devices. Fly Play also allows you to select channels and view program schedules.
Key Features of fooView – Float Viewer:
Capture a portion of the screen.
Share captured images on social media.
Record screen videos.
Manage and switch between apps quickly.
Highlighted Features of fooView Float Viewer: Faster access to games on Android, quicker web browsing on Android, mobile operation optimization.