Download Last Message – Automatically send low battery notifications
Last Message is a useful tool that helps users deal with situations when their phone is running low on battery. Last Message automatically monitors the battery level on your smartphone and sends notification messages to pre-set contacts before the battery runs out.
Through the Last Message app for Android, users can send messages to their loved ones to let them know that their phone is running low on battery and may not be available for further use, reassuring them and alleviating concerns about not being able to reach you.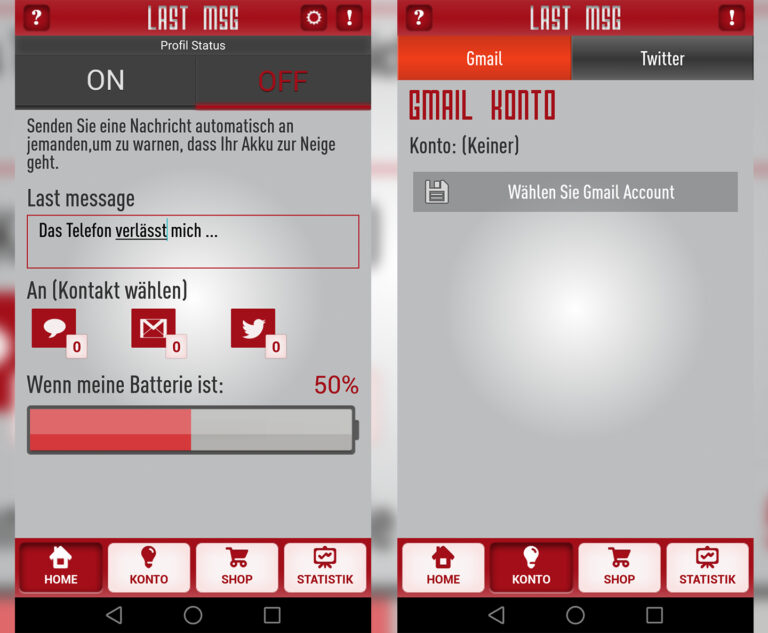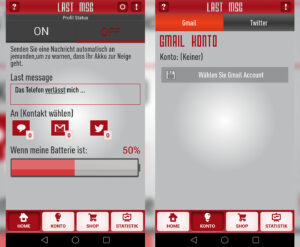 In addition to the automatic messaging feature sent to pre-set contacts before the phone's battery runs out, Last Message also includes a feature that allows users to monitor the battery status and temperature during usage or while charging, helping users identify any battery-related issues.
The Last Message app can be especially helpful when you're traveling away from home, and your loved ones are waiting for your calls or messages.
Moreover, Auto SMS and MobiMessage are also useful messaging apps that support users in their phone usage. The Auto SMS app provides users with useful tools for automated responses to text messages and missed calls on their Android phones. On the other hand, MobiMessage allows you to send, receive, delete, filter SMS messages and automatically respond, forward, or save messages on your behalf.
Key features of Last Message:
Sending notification messages to users before the phone runs out of battery.
Monitoring the battery status.
Tracking the battery temperature during usage and charging.
Notable feature of Last Message: Sending low battery notifications, automatic messaging.