Download Peel Mi Remote – Control Smart TV
Peel Mi Remote is a tool that assists users in using mobile devices such as tablets to control their TVs. In addition, Peel Mi Remote also allows you to discover live TV programs, control devices in your home like heaters, air conditioners, or provide interesting recommendations based on your personal preferences.
What's better than having your trusty smartphone control your TV? You don't need to bother searching for the often-lost traditional remote control that's hard to find, runs out of battery, or is broken! Just download Peel Mi Remote for your phone, and you can easily control your TV on your phone's screen.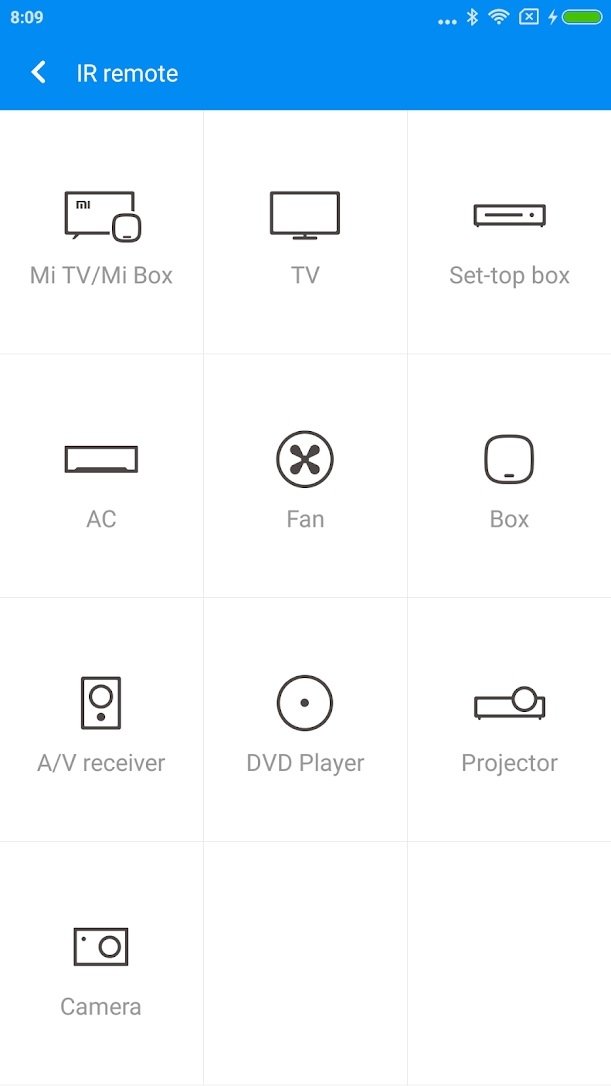 Peel Mi Remote is now available in more than 200 countries worldwide, so users don't have to worry about where they live, what brand their TV is, or who their service provider is. Peel Mi Remote can even connect to many other home devices, not just for controlling the TV.
The Peel Mi Remote app also allows users to personalize their channel lists to suit their network provider, streaming service, or TV program. With Peel Smart Remote, you can easily set reminders not to miss any TV shows, blockbuster movies, or your favorite sports tournaments.
Additionally, LG TV Plus and TCL nScreen are also convenient utilities for controlling your TV. However, unlike Peel Mi Remote, which can control most current TV models, LG TV Plus is only for LG TV models, and TCL nScreen is used for TCL TV models.
Key Features of Peel Mi Remote:
Control TV
Set favorite program reminders
Smart customization
Personalize channel lists
Connect to popular streaming services
Control other devices such as air conditioners and heaters
Highlighted Features of Peel Mi Remote: TV control, Android TV control, turning your phone into a TV remote.