Download Hassle Online – Multiplayer Action Role-Playing Game Similar to GTA
Hassle Online is a multiplayer action role-playing game that strongly resembles the famous GTA Vice City game style. Designed as an open world, Hassle Online offers a criminal world full of danger, where players can engage in challenging action activities.
Hassle Online – Hunt down underground criminal gangs
Hassle Online focuses on capturing and confronting criminals in the underworld. Players take on the role of a special character, gathering a group of law-abiding friends. From participating in street sports races to undertaking dangerous missions, Hassle Online opens up many possibilities for players to explore and make their mark in this challenging criminal world.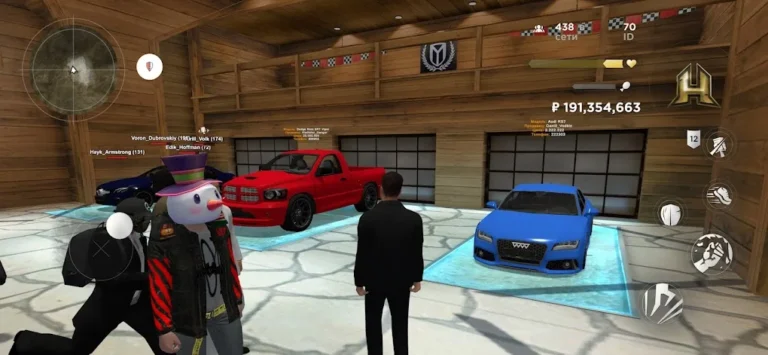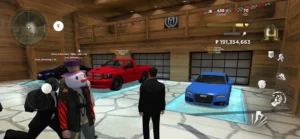 Download Hassle Online for Android, iPhone, and PC – Capture all the underworld criminals.
To support the action role-playing experience in Hassle Online, high-speed drivers are essential. With over 400 customizable and stylish cars, players can satisfy their craving for street racing speed and engage in thrilling criminal pursuits.
A highlight of Hassle Online is its vast open world with diverse areas such as the city center, suburbs, and international zones. This gives players a sense of freedom to move around, explore, and enjoy a diverse space with various activities.
Furthermore, Hassle Online supports multiplayer features, allowing you to connect and interact with other players in this virtual world. With thousands of players on the same map, it creates a lively and diverse community environment, promoting interaction and competition among gamers.
Download Hassle Online for iPhone, Android, and PC
Hassle Online offers a unique action role-playing experience with a large open world, diverse entertainment activities, and the freedom to explore. This game is suitable for those who want to immerse themselves in the vibrant life of the modern city and participate in various activities in the challenging underworld.
Key Features of Hassle Online: Action role-playing game, multiplayer action game, open world role-playing game.