Download WW2 Frontline 1942 – Survival Shooting Game Set in World War II
WW2 Frontline 1942 is a realistic action shooting game that immerses players in the blood-soaked battlefields of World War II, where tension and fierce battles are taking place. In WW2 Frontline 1942, you'll take on the role of a mercenary soldier, participating in classic battles across various fronts.
WW2 Frontline 1942 – Fire Guns on the Bloody Battlefields of World War II
WW2 Frontline 1942 offers a variety of weapons and equipment. You'll have the opportunity to experience the vast arsenal of World War II, including rifles like the Mosin and Mauser, as well as powerful submachine guns and machine guns. Customize and upgrade your weapons to fit the tactics of each battle.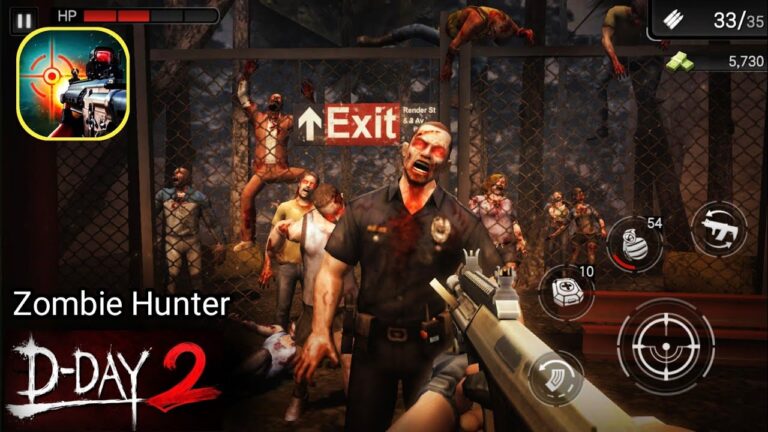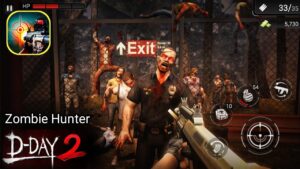 Download WW2 Frontline 1942 for Android, iPhone, and PC – Experience Unforgettable Legendary Battlefields
WW2 Frontline 1942 provides three different maps for players to explore, offering non-stop action shooting. Each map has its unique and interesting characteristics. The storyline of WW2 Frontline 1942 is based on historical events from World War II, vividly depicted on each map, providing a detailed view of life and war during this challenging period.
World War Polygon is also a first-person shooter game with a World War II theme similar to WW2 Frontline 1942. When the world falls into hell with the horrors of war, heroes are needed to fight against evil. World War Polygon allows you to become such a hero.
In addition to the solo mode, WW2 Frontline 1942 also offers a team play mode, providing opportunities for gamers to participate in dynamic multiplayer battles. You can cooperate with teammates in squad battles or engage in intense online PvP matches.
Download WW2 Frontline 1942 for iPhone, Android, and PC
WW2 Frontline 1942 offers an authentic and intense World War II shooting experience, allowing players to fully immerse themselves in the tense atmosphere of this historically significant war. Download WW2 Frontline 1942 to your device and start engaging in historical gunfights today.
Realistically recreate World War II battlefields.
A variety of customizable weapons and equipment, including upgrades.
Explore three different maps for non-stop action.
Engaging single-player and team play modes.
Sharp graphics and excellent sound effects.